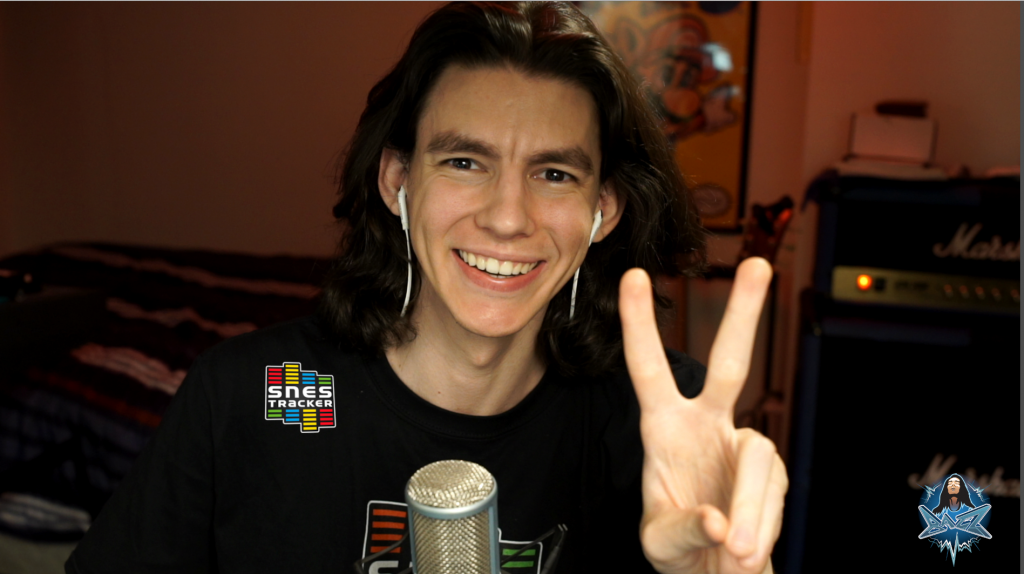 My Twitch channel Bazz1TV had an amazing February of subscriptions and donations! Until April 31, I'm growing money to raffle off a grand prize to one lucky viewer!
How to Enter
Twitch Viewers can build up entries by doing the following:
Want to support the prize fund without being entered? Simply tip and include the text "NO ENTRY" in your message.
PRIZES
Entering into the sweepstakes helps grow the prize pool. Unlock new tiers!
Current Prize Pool:

Tier 1 – $25
Tier 2 – $50
TIER 3 – $100
Tier 4 – $200
Tier 5 – $500
Tier 6 – $1000
Whoa, there's no more tiers! We can discuss the next tier when we unlock Tier 5!! It's looking like a Playstation 5.
The winner(s) will be announced on 2021 April 30, 10PM EST during the Bazz1TV livestream!