That's right. I am now streaming live music AND coding sessions for SNES Tracker on my new Twitch page!
Be sure to follow me by clicking the purple heart button <3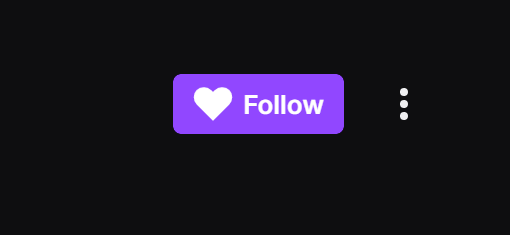 By clicking this button on my Twitch page you can be notified whenever I go live! Help me get to 50 followers! We we hit 50, let's celebrate by having me play music and take requests while in a large, inflatable dinosaur costume!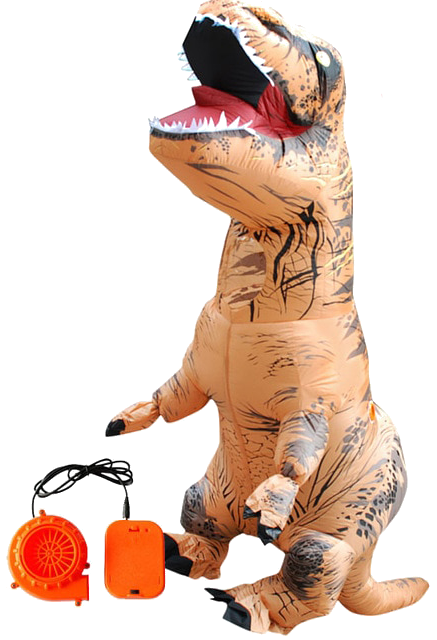 See you there! Stay excellent 🙂