We have a Hotel Room with in-room hot tub jacuzzi, and have spent hundreds of dollars to make tonight HAPPEN! Celebrating 20% off subs in September, we have created a fun AMAZING NIGHT full of shenanigans for YOU to enjoy. We are donating proceeds to No Kid Hungry!
Pleb Spin the Wheel
Enter with $2 tip OR 1 Sub OR 1 Gift Sub OR 200 bits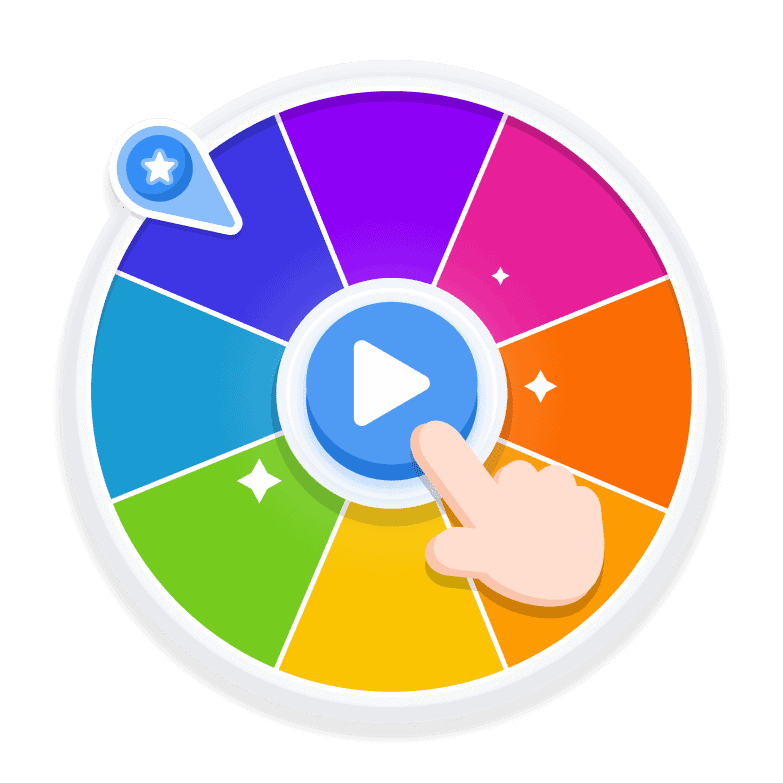 Spin the wheel to randomly redeem a fun activity to happen during the livestream! Our wheel has 8 slots at a time, filled from the list below!
Lady and the Tramp
Makeup Part of Face (Pick Color / Theme)
Whipped Cream in the Face Game
Pickle ASMR
Slaps And Spanks
War Heads
Food Popping
Spoon Hot Sauce
Underwater Breathing Contest
Truth or Dare
Premium Spin the Wheel
Enter with $5 tip OR 2 Gift Subs OR 500 bits
Shot of Tequila
Wear Onesie in the Hot Tub

Duck
Froggie
Cow
Maid Outfit

Wax Part of Body (Pick Area)
Sensual / Fallic Food Consumption
Ride a Water Jet
Snip Hair
Your Very Own Song

Bazz and Jemmy Serenade you with Acoustic Guitar and vocals, created on the spot ABOUT YOU!

Gun Fight
Tarot Card Reading
Personal Redeems
Tarot Reading $5 OR 2 gift subs OR 500 bits
Change the Wheel $5 OR 2 gift subs OR 500 bits

Remove one wheel item and add a new one from the list.
Propose your own wheel item idea! Must be approved by the streamers.
666 Follower Goal
We are just 16 followers away from hitting this goal!! Help make it happen NOW!! When we hit this goal, we:
Blood Spew. Just like Gene Simmons from KISS
We go Ghost Hunting
Sub Goals
We are currently at 30 Subs, and will be doing cool stuff every 5 subscribers!!
35 = Body Shot
40 = Ice Bucket Challenge!!
45 = Activate BUBBLE BATH
50 = Pillow Fight
55 = Rubber Ducky Fight
60 = Eat a Ghost Pepper
65 = Karaoke
70 = Baby Oil
75 = Hoola Hoop
80 = Celebratory Bowling
85 = LED Yoyo
90 = Karaoke
95 = Anonymous
100 = ???
How To Donate
Bazz in a Bikini
There are loads of fun ways to donate listed below. When we reach $100 total via subs, gift subs, tips and bits, Bazz will wear their very first bikini EVER and show it off, play in the hot tub, and more 🥴🥴🥴.